Our Board of Directors:

Barbara Gooby, chair
Stephen Reed, vice chair
Chris Gooby, secretary
Cynthia Herold, treasurer
Linda Combs
Ray Ellis
Cheri Hester
Heidi Hoffmann
Kim Johnson
Tom Lewis
Rhonda Reed
Tim Steinhauser
Alex Hearn Swanger


---
Past Performances
Plazza Suite (2018)
Steel Magnolias (2017)
H.M.S. Pinafore (2016)
The 39 Steps (2015)
Barnum(2015)
The Fantasticks(2014)
Cotton Patch Gospel (2014)
Our Town (2013)
God's Favorite (2012)
Into the Woods (2012)
Side by Side (2011)
The Mikado (2011)
Pirates of Penzance (2010)
West Side Story (2003)
Steel Magnolias (2002)
Cotton Patch Gospel (2002)
Children of Eden (2001)
Joseph & The Amazing Technicolor Dream Coat (2000)
Quilters (2000)
Jesus Christ Superstar (1999)
Godspell (1998)
I Do, I Do (1998)
You're A Good Man, Charlie Brown (1997)
The Mikado (1997)
Man of LaMancha (1996)
HMS Pinafore (1996)
Pippin (1995)
Working (1995)
Joseph & The Amazing Technicolor Dream Coat (1994)
Pirates of Penzance (1994)
---
Our Next Production for Spring 2020


"Man of La Mancha"


March 6,7, & 8 ... 13. 14, & 15
Due to the Coronavirus crisis, our production has been placed on hold. Please continue to monitor this page for updates as to when we can reschedule (if possible). Meanwhile, wash your hands with warm soapy water several times a day and please stay healthy.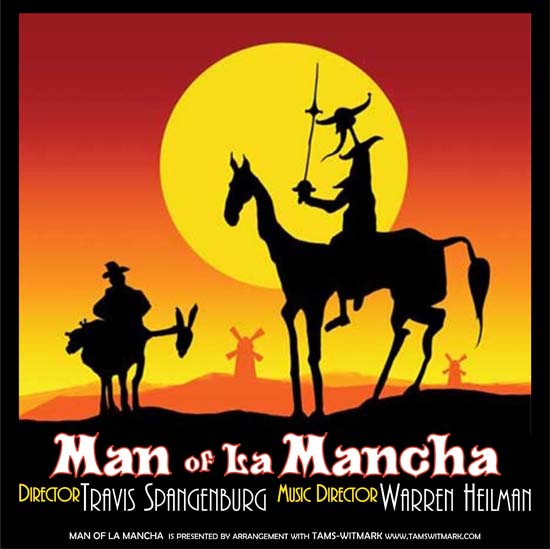 ---



Tickets are $20 ($15 for Senior citizens (65+) and groups of 10 or more) and available at the door or online (available now)



---
Our Most Recent Productions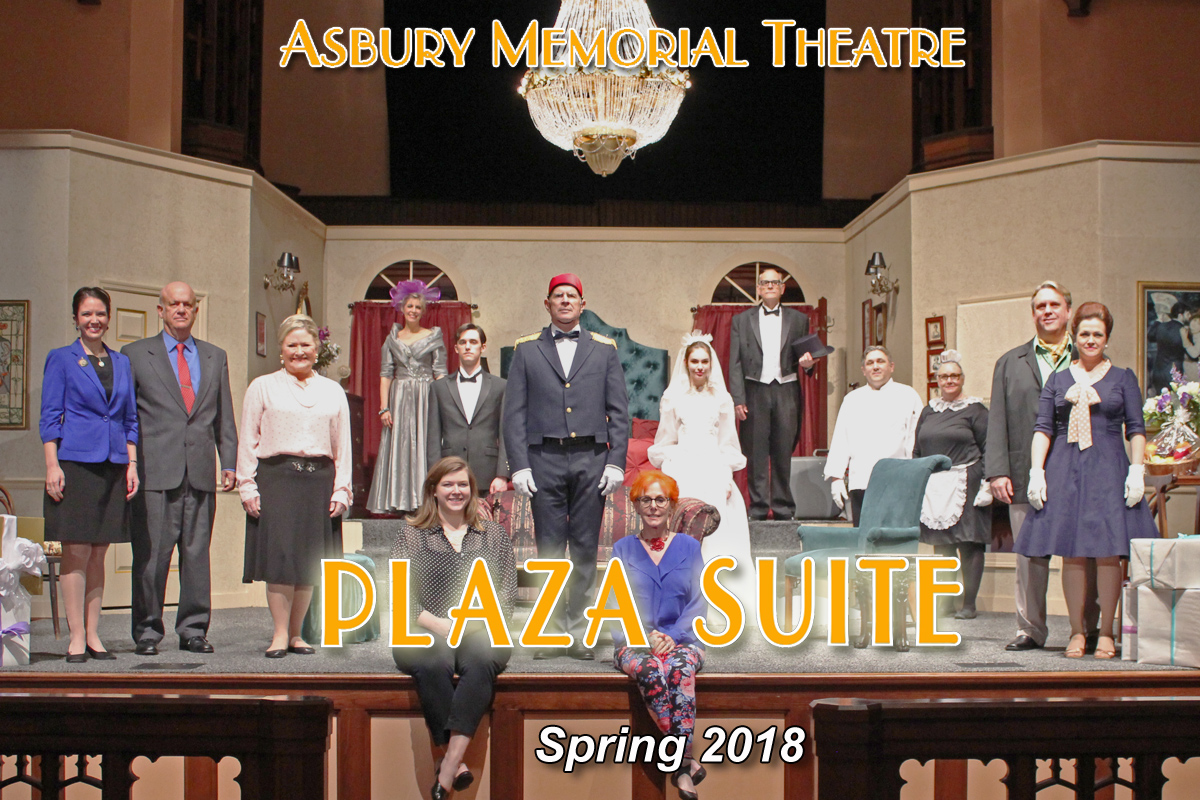 Asbury Memorial Theatre Company Board of Directors would like to thank everyone who attended our Spring 2017 production of "Steel Magnolias", thanks to you, it was a great success!! :-)...and a tremendous THANK YOU to the staff of Asbury Memorial United Methodist Church, Savannah, GA and all the volunteers who gave their time to parking, box office, concessions, ushering, sound, lights, props, costumes, set build & design, public relations/marketing, clean up, raffle tickets, door prizes and where ever needed as well as KUDOS/CONGRATULATIONS to the AMAZING cast Cheri Hester, Ellen McGraw, Frannie Williams, Ginger Miles, Toye Michele Hickman and Amie Michelle Schulz under the direction of the fabulous director Carmel Garvin Hearn and her dedicated staff Alex Hearn Swanger and Rachel Veazey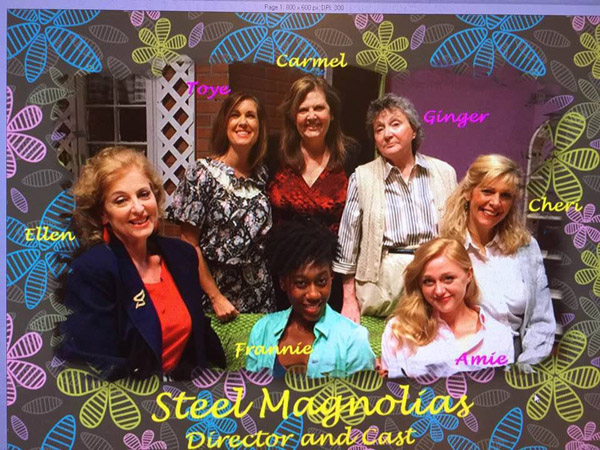 M'Lynn Eatenton - Cheri Hester
Shelby Eatenton Latcherie - Amie Shulz
Truvy Jones - Frannie Williams
Annelle Dupuy Desoto - Toye Hickman
Clairee Belcher - Ellen McGraw
Ouiser Boudreaux - Ginger Miles
Director: Carmel Garvin Hearn
Assistant to the Director: Alex Hearn Swanger


---
THEATRE PATRONS:
WOULD YOU LIKE TO BE AN ASBURY ANGEL?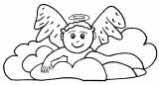 Without Patrons...and Lovers of the Arts...it would be very difficult to produce theatrical events.
So we've decided to call the patrons of our Theatre, "Angels." What better name for someone who supports the Arts at a church?
The names of our "Angels" will appear in the program under the following categories:
Archangels—$500 and above
Guardian Angels—$300 to $499
Seraphim—$150 to $299
Cherubim—$50 to $149
Checks can be made payable to Asbury Memorial Theatre and sent to: Asbury Memorial UMC, 1008 East Henry Street, Savannah, GA 31401
---
Asbury Memorial Theatre is a thriving community theater in Savannah, Georgia. Since 1994, Savannah audiences have delighted in the Theatre's plays, musicals, revues and light opera productions, which have earned several Best of Savannah awards.
Some of our Past Shows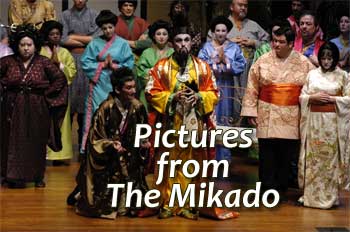 Click here to view a vast gallery of pictures from "The Mikado"
Video Scenes from "The Mikado"
The Lord High Executioner
With Laughing Song
With Aspect Stern and Gloomy Stride
If You Want To Know Who We Are?
Ye Torrents Roar!
For he's going to marry Yum-Yum
---

With Cat Like Tread
I am the very model of a modern Major-General
Poor Wandering One
Hail Poetry
Finale to Act 1
---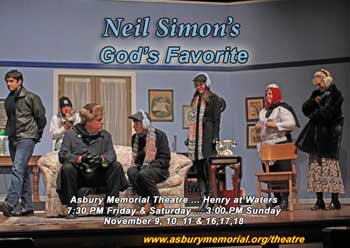 Click here for info on our production and cast of "God's Favorite" in the fall of 2012