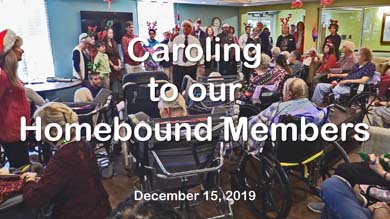 Members, youth members and children of Asbury Memorial Church with Rev. Billy Hester, and associate minister Claire Marich visit and sing Christmas carols to Asbury members currently residing in health care facilities ... Jean Butcher at Azalealand, Marie WInters at Morningside and Ellie Gonye at Savannah Commons. Click on the picture to view the video.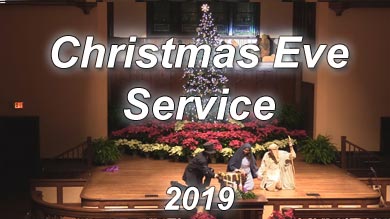 There is nothing quite like the Christmas Eve Service at Asbury! Relive this extraordinary night.....as Christmas Eve should be!
Watch our video
Our Mission Statement:
Asbury Memorial is a place where all people can develop their spirituality, use their talents, and grow in faith as we seek to love, serve, and celebrate God, each other, and our community.
Raise Funds for Asbury ... Use Good Search
Using this search box directly allocates all funds to Asbury